Our Products
Through our innovation and excellence we manufacture high quality, energy efficient commercial LED lighting. Proudly Made in America.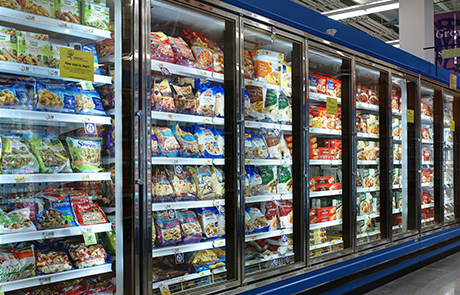 Food & Beverage LED Lighting
The entire line of ElectraLED products can be utilized throughout the grocery and supermarket industry as well as the convenience store/petroleum industry. New installations and retrofits for existing lighting are available from ElectraLED® for both indoor and outdoor needs. ElectraLED products that will be in close proximity to food have been NSF® certified for safety purposes, while others have been engineered and certified IP67 rated waterproof for outdoors and wet locations. Products are available in various color temperatures and sizes, all with energy and maintenance savings.
VIEW PRODUCTS
Industrial LED Lighting
ElectraLED® offers a variety of products for the industrial setting. Products are engineered for factories, storage facilities, warehouses, high security areas and other locations. The latest edition to the ElectraLED family, VaporLite™, offers IP 67 rated protection perfect for those rugged industrial environments. ElectraLED offers solutions from four product families for lighting in the industrial segment: Lite series, Hi Bay, eclipse strip duo, and the Helio line.
VIEW PRODUCTS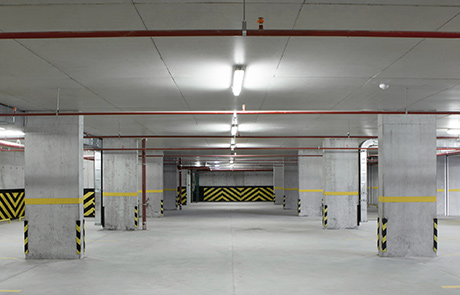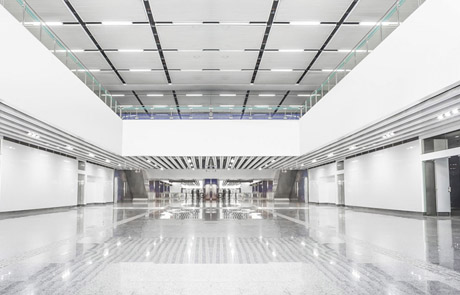 Retail LED Lighting
The entire line of ElectraLED® products can be used throughout the retail industry. The Luxx™ product line has been designed with aesthetics and style in mind to suit the tastes of individual retail brands. ElectraLED® products are available in multiple colors to suit each brand uniquely. While the Luxx™ brand offers retailers style, other ElectraLED® product lines offer security and lighting for back storage rooms. Dimming options are available for extra added energy savings.
VIEW PRODUCTS
Signage LED Lighting
The ElectraLED® signage series was engineered to fit small to large format channel letters as well as sign cabinets, and backlit displays. The LED design allows for the elimination of hot spots and promotes bright, even illumination.
VIEW PRODUCTS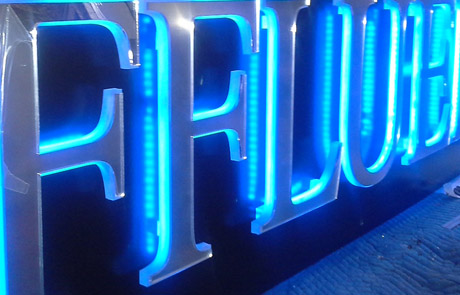 Commercial LED Lighting Made In USA
Food & Beverage | Industrial | Retail | Signage
About Us
ElectraLED® manufactures and produces LED lighting for a variety of commercial needs including: signage, architectural, refrigerated display cases, walk-in coolers, accent/track lighting, loading docks, security, flood lighting and much, much more.
We work directly with original equipment manufacturers to help give the end user a complete solution.
LEARN MORE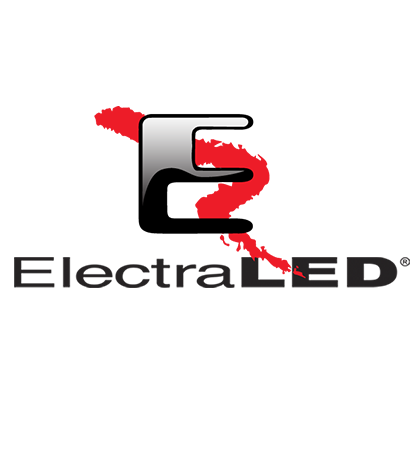 Our goal at ElectraLED is to strive for innovation and excellence in LED lighting applied to commercial applications. We are proud to say that our products are Made in America.